Read Comics on Hoopla
All of your favorites and more, right at your fingertips!
Have you been checking our Graphic Novel shelves for volume 1 of The Woods every week only to see that it's STILL checked out?
You can read The Woods and many more comics on Hoopla!
All of your favorites from DC Comics, Archie Comics, Boom! Studios, Image, Vertigo, and more are all ready and waiting for you to download Hoopla .
Not sure where to start? Here are some of my favorites: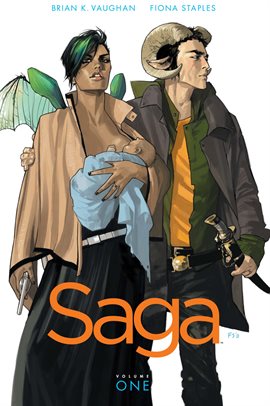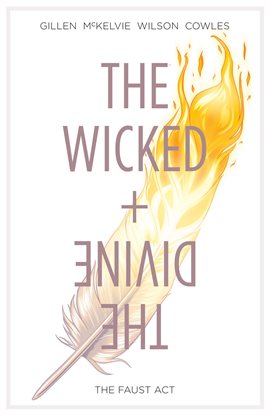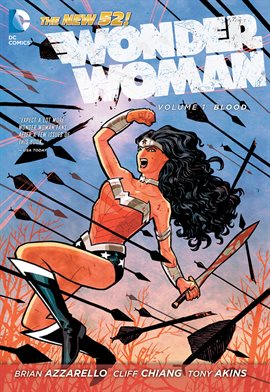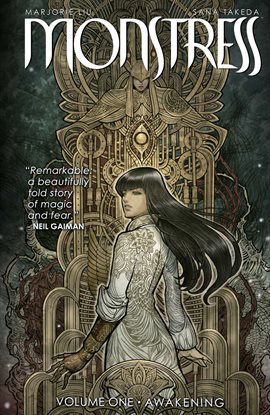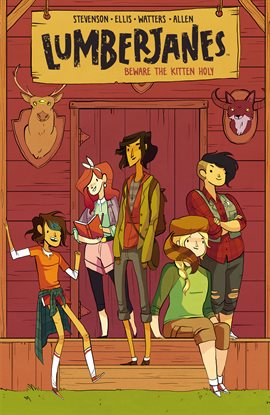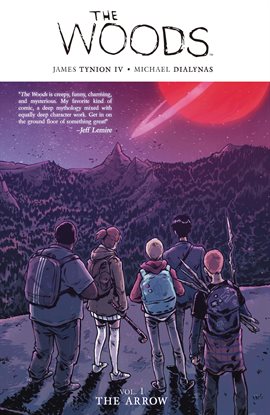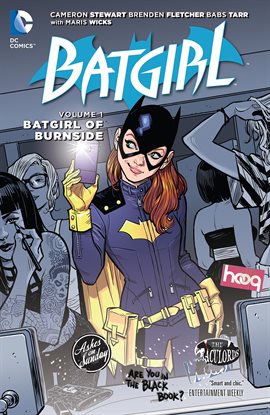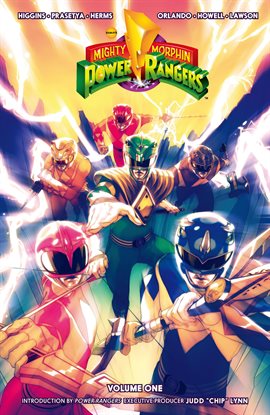 You can check them out as single issues or collected trade volumes. All Hoopla items are available for simultaneous use, so you never have to wait in line!
Happy Reading!

-Izabel
Created by Izabel Gronski on Aug 4th, 2017 @ 12:19 PM.
Updated on Aug 4th, 2017 @ 1:08 PM.